Kelly Macfarlane is one of the top rated personal injury attorneys in Utah, representing cases in Ogden, Salt Lake City, and the surrounding area. He represents clients in a variety of product liability, brain injury, paralysis, death and other personal injury cases. Kelly Macfarlane understands what it's like to be injured in an accident. He's been through several serious injuries himself, including a motorcycle accident at the age of 17 which caused him to lose his left leg just above the knee.
Mr. Macfarlane serves as National Counsel for the largest basketball equipment manufacturer in the world. He also represents people who have suffered personal injuries such as severe injuries from accidents, product liability issues and medical malpractice. He has handled over 12 spinal cord injury cases which included paralysis. He has particular experience in cases where the injury and medical expenses exceed the policy limits of any insurance that covers the accident. He has worked on numerous cases fighting Medicaid or other health insurance liens poised to take all settlement funds from the injured client. He has obtained many verdicts and settlements in excess of $1,000,000.00 and handled 3 cases where the settlement was over $4,000,000.00.
Specialties: Utah law on product liability personal injury, personal injury litigation, spinal cord injury, traumatic brain injury, insurance coverage litigation, catastrophic personal injury, wrongful death, fair debt collection practices, insurance bad faith injury, uninsured and underinsured motorist injury, motorcycle and bicycle personal injury, boating injury, Utah Medicaid liens, and negotiation of personal injury cases.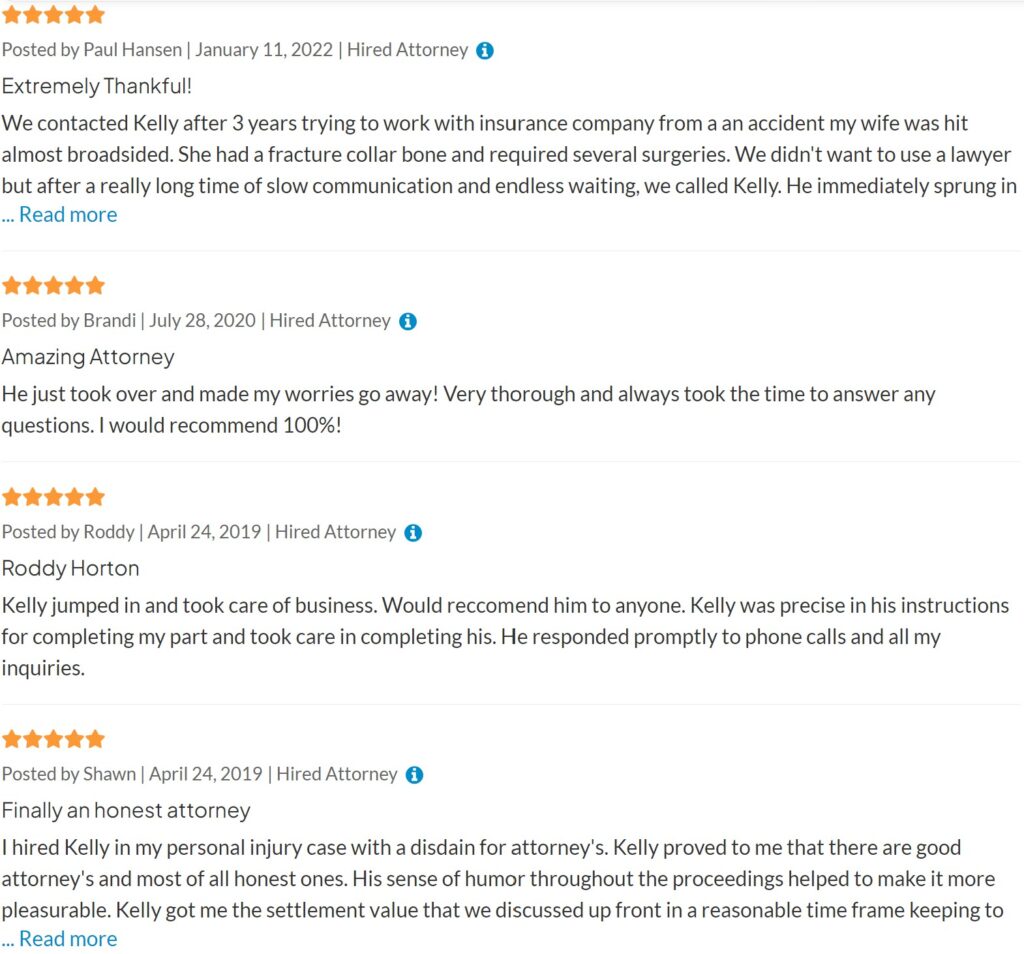 Contact Macfarlane LegalWorks today to schedule your consultation by phone at (801)674-6534 or email [email protected]